Genetic Test Overseen by
Expert Professionals

At our facility, the initiation of a genetic test is meticulously overseen by your trusted primary care physician, ensuring the highest level of medical expertise and personalized care throughout the entire process.
The Human Genome Project (HGP) stands as a monumental achievement in the field of exploration, albeit an inward one. International researchers embarked on a journey to sequence and map the entirety of our species' genes, collectively known as the genome of Homo sapiens. This ambitious project, spanning from October 1, 1990, to April 2003, provided humanity with the unprecedented ability to comprehend nature's complete genetic blueprint, revealing the intricate process of constructing a human being.
Watch this Video & Learn
About Hereditary Genetic Testing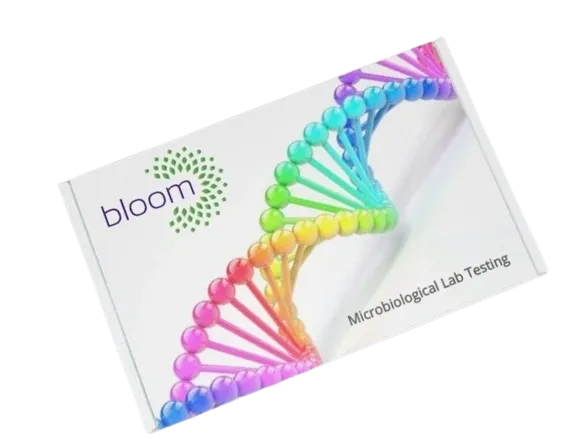 We understand the importance of a comprehensive genetic assessment, and our process ensures that the right steps are taken with utmost care:
Consultative Assessment: We provide you with a free, no-cost consultative hereditary assessment. Both a verbal and written report are meticulously prepared and sent to your primary care physician for a thorough medical review. If it is deemed medically necessary, your doctor will proceed to order the genetic test.

Specimen Kit Delivery: Our specialized specimen kit is promptly mailed to your home via priority USPS, ensuring its direct delivery. The kit includes precisely bar-coded paperwork and the necessary specimen collection materials, all intended solely for your personal use.

Test Administration: Following the provided simple instructions, you will easily complete a throat swab. This sample is then placed back into the BIO-container along with the required paperwork.

Specimen Return: The BIO-container is conveniently pre-addressed and includes your bar-coded ID for USPS priority delivery, ensuring a seamless transit directly to the laboratory for processing.

Laboratory Processing: The laboratory processes the received specimen within a time frame usually within 14 days from the moment of receipt, ensuring efficient and accurate analysis.

Results Communication: Once the test processing is complete, the results will be communicated to your primary care physician via a secure portal and fax, ensuring timely dissemination of crucial information.

Genetic Counselor Support: In the event that the test identifies a variant hereditary gene, a skilled genetic counselor is available to provide valuable assistance to both you and your doctor in devising an ongoing plan of treatment.
Understanding Your Results
The genetic report will be shared with you and your primary care physician. You'll receive a call or text message, providing an opportunity to discuss the results with your doctor. Alternatively, you can access the results via our secure portal.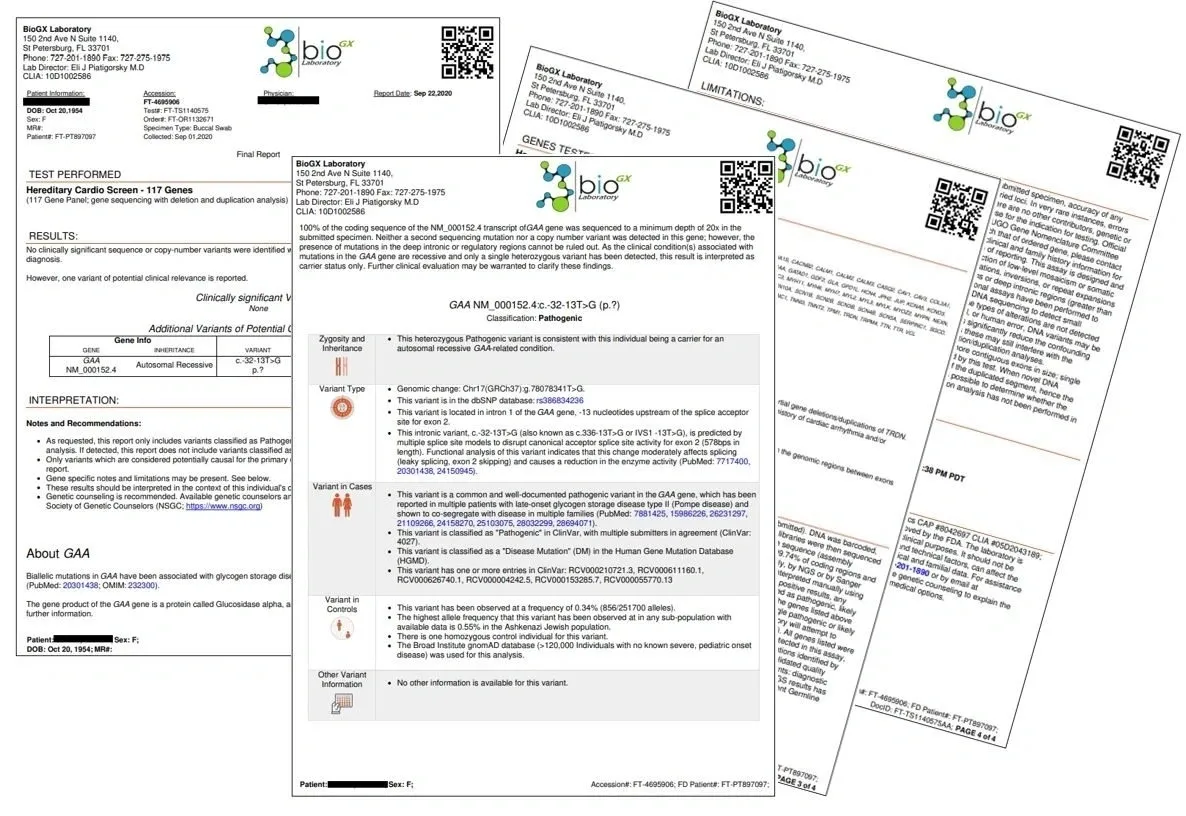 If you've previously undergone genetic testing, we're here to assist. Our team will conveniently deliver a bloom home-genetic testing kit straight to your doorstep.
Our hereditary genetic tests involve a straightforward at-home cheek swab. Speak with one of our knowledgeable lab representatives to initiate a $0 cost hereditary medical assessment. Our medical director will then compile a comprehensive report and make a recommendation to your primary care physician, who will determine the medical necessity of a genetic test.
Have You Already Taken a
Genetic Test?