Empowering Patients to Make Informed Healthcare Decisions based on Their Hereditary Genetic Makeup
The Significance of Genetic
Awareness in Healthcare

Understanding one's genetic makeup is crucial for making informed healthcare choices and managing predisposed diseases. The loss of a loved one due to conditions like cancer or cardiovascular diseases, such as heart attacks or strokes, serves as a marker for exploring personal genetics. A patient's genetic hereditary makeup can unveil healthcare challenges, enabling clinical providers to intervene before these issues become life-threatening.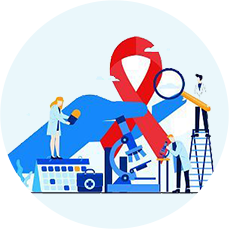 Understanding Hereditary Risks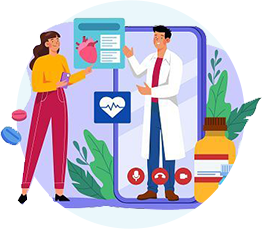 Cardiovascular Disease (CardioGX):
Genetic Aspects of Heart Conditions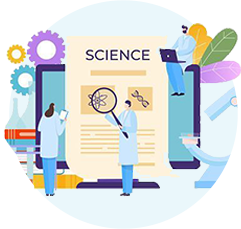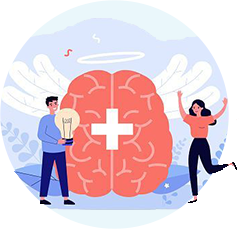 Parkinson's-Alzheimer's-Dementia (PAD):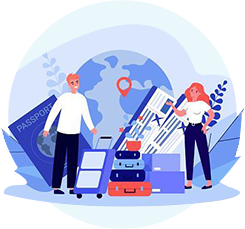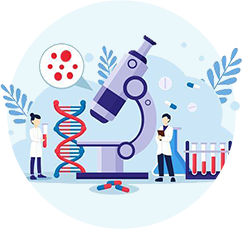 Taking Preventative Action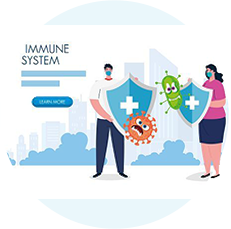 Understanding Immunodeficiency & Autoimmune Diseases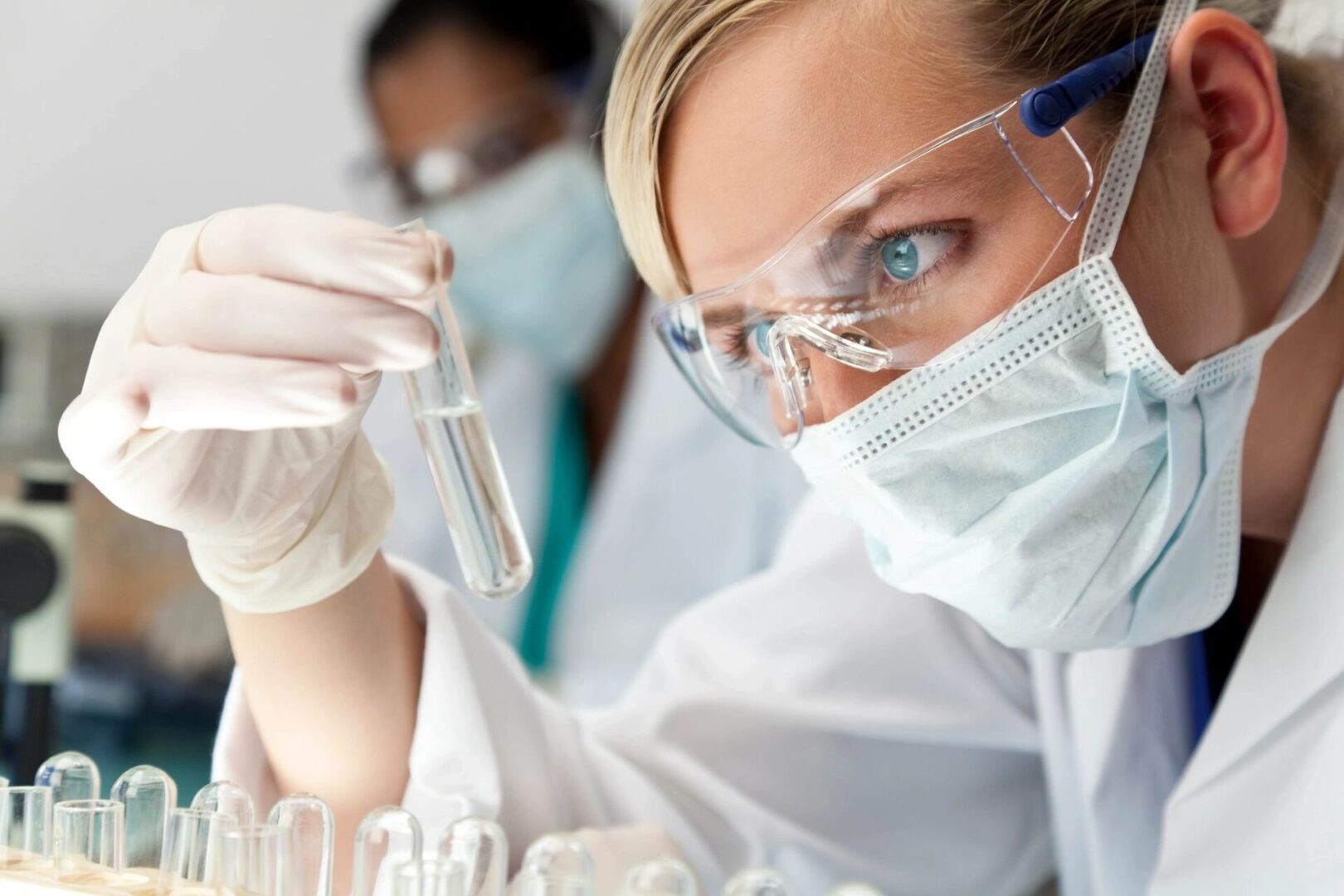 Hereditary Molecular Genetics
Hereditary molecular genetics investigates the genetic factors passed through generations, enabling personalized healthcare decisions by identifying inherited traits and potential health risks. It plays a key role in precision medicine, promoting proactive health management and early detection of hereditary conditions.
Genetic testing embodies proactive precision medicine. The human genome serves as the intricate manual containing all the instructions that shape the human body, unique to each individual. Increased knowledge about one's personal genome and its functioning empowers individuals to understand their own health, facilitating informed decision-making.
Hereditary Genetic Testing
Bio-Genetics Laboratory offers a comprehensive range of genetic-based tests, including Cancer Genetic Analysis (CGX), Cardiovascular Disease Assessment (CardioGX), Alzheimer's-Parkinson's-Dementia Analysis (PAD), diabetes screening, and pharmacogenetics (PGX). These diverse gene panels equip clinical providers with extensive insights into the hereditary risks based on their patients' specific genetic compositions.
Comprehensive Laboratory Services

We offer a diverse suite of genetic DNA molecular tests, providing insights into specific hereditary risks associated with an individual's genetic composition.

We offer unparalleled hereditary genetic testing, featuring comprehensive and easily understandable clinical reports, coupled with access to genetic counselors.

We provide genetic counselor summary reports and consultations, assisting in the development of treatment plans related to deleterious genes.
Getting started with Bio-Genetics Laboratory is easy. Choose your test, provide the details, and our team will guide you through the process. Gain valuable insights for informed health decisions.