Register as a Physician and
Get Your Patient's Lab Results

The doctors at Bio-Genetics Laboratory provide lab results enriched with genetic counselor insights. Our aim is to empower patients and enable informed healthcare decisions. We offer genetic counseling sessions upon request, ensuring comprehensive support for both patients and providers.
Clinical Actionable Results
At Bio-Genetics, we understand the importance of empowering patients in making informed healthcare decisions. Our lab results are accompanied by a detailed genetic counselor report, which includes essential gene variants. Additionally, we offer genetic counseling sessions between the doctor and the patient upon request. Our commitment to comprehensive reporting and educational services ensures that patients receive the information they need for their health decisions.
Watch this Video and Learn About Genetic Testing for Physicians
Our three-step process makes it easy to obtain the information you need for your patients:
Step #1: Complete the Form
Fill out the form below, and our lab intake agent will contact your patient. We'll conduct a thorough hereditary personal/family risk profile, assess their personal medications, and evaluate their insurance coverage.

Step #2: Review and Requisition
Once the assessment is complete, we'll send you a comprehensive verbal and written report evaluating the medical necessity of genetic testing along with a requisition form with the insurance coverage disclosure. You can review this information to determine whether genetic testing is appropriate and share any out-of-pocket cost, if any, with your patient before you order testing.

Step #3: Ordering the Test
If genetic testing is indicated, simply fax back the provided requisition form. We'll then mail a buccal swab specimen kit directly to your patient. Once the testing is completed, the results will be sent to your office, ensuring a seamless process.
No-Cost Medical Assessment
We value effective collaboration in patient care. When you request a test for your patient, our team at Bio-Genetics will reach out to them via telephone. Through an interprofessional consultation, we'll assess their specific needs. A comprehensive verbal and written report will be sent directly to you, the treating physician with any out-of pocket lab cost or co-pay disclosures for your patient, before you order testing. This report will include a specific recommendation and a requisition to order the necessary test, all at no cost.
Request a Genetic Assessment for Your Patient
Experience our seamless process for requesting tests on behalf of your patients. Our thorough, no-cost medical assessment includes a comprehensive report, offering specific recommendations and requisitions for the required test, all delivered directly to you.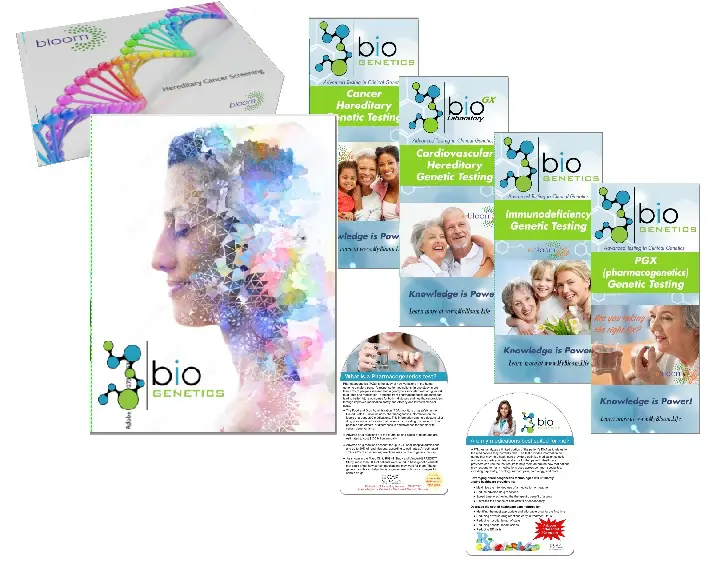 Our lab provides your clinic with educational materials on our most common genetic tests including brochures, table cards, and sample clinical reports. Use these materials to showcase the benefits of Bio-Genetics testing for patients in your waiting room and treatment facility.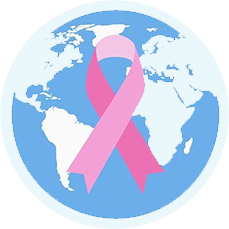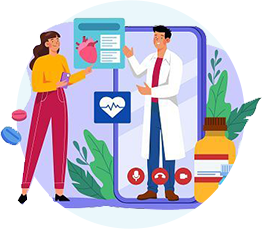 Cardiac Clinical Validity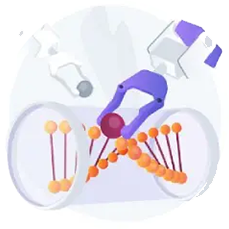 Pharmacogenomics Clinical Validity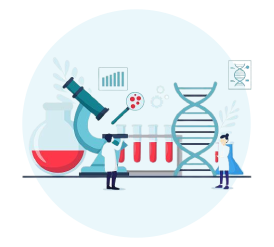 Parkinson's-alzheimer's-dementia Clinical Validity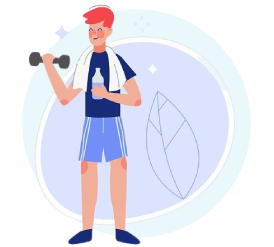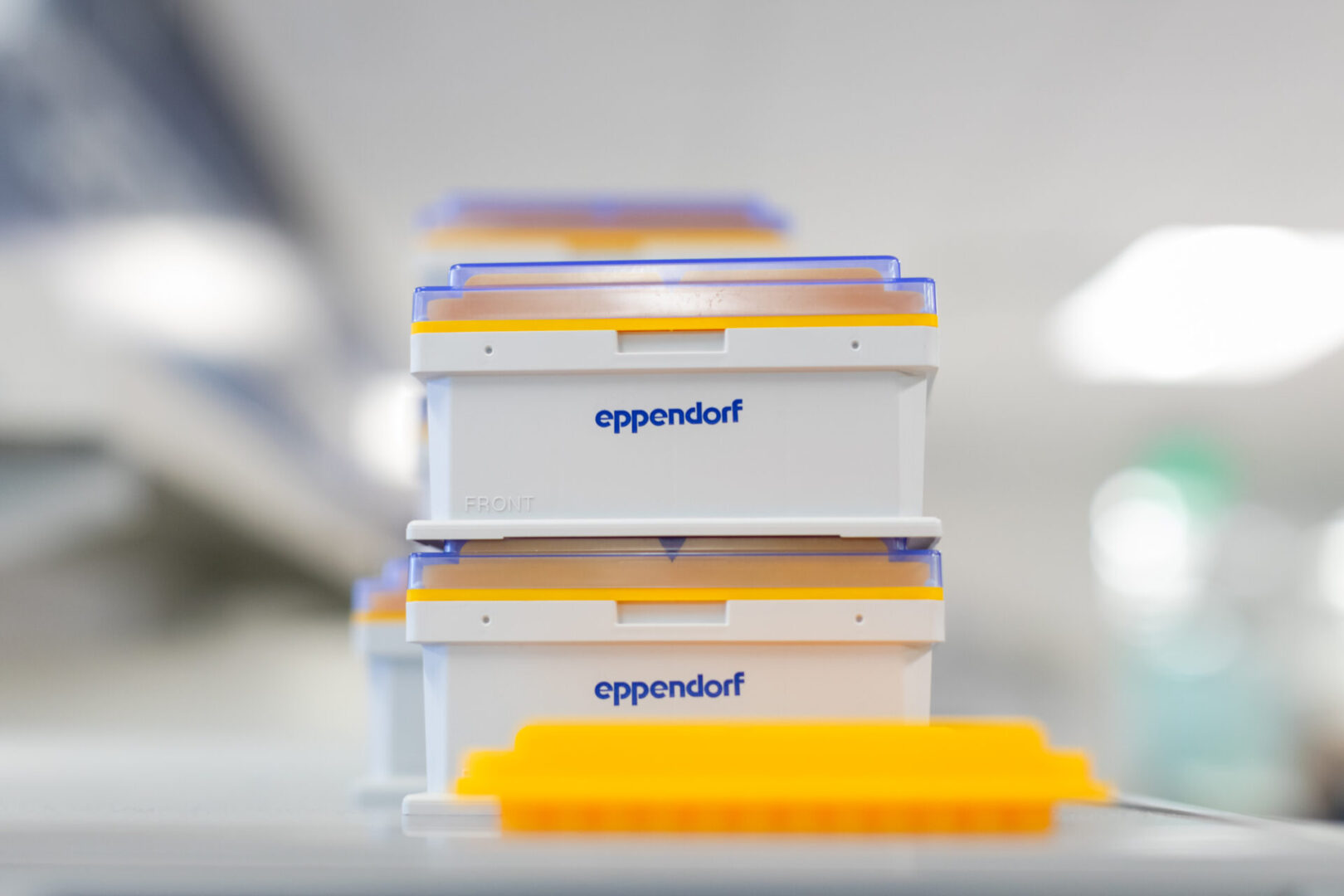 Patient Assessment Request
Determining medical necessity and selecting the most appropriate genetic testing is crucial. Our laboratory provides a complimentary, no-obligation patient assessment. Prior to ordering the test, we will send you a detailed verbal and written report that outlines your patient's hereditary risks and current medication usage. To initiate this process, simply complete the form below, and we'll take care of the rest.
Download This Form and Fax
to Our Laboratory
or Complete the online form below:
Get Started by Completing This Form to
Order an Assessment Report
"*" indicates required fields